If you are on regular medication you may request a repeat prescription, although your doctor will review your medication regularly. To obtain repeat medication, you can either click the link below or contact the surgery on 025 52000.
Please Note: We need 24 hours notice for all repeat prescriptions

Prescription Renewal
A repeat prescription does not require a GP visit. However, the doctor may request to see you before allowing a further repeat prescription. This may be required as you may need a review or blood tests for the monitoring of your medication or medical condition.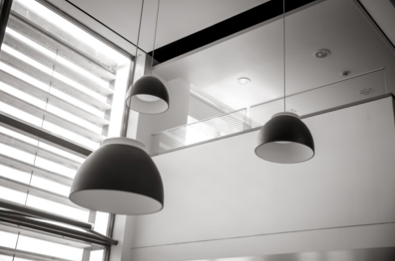 If you require a repeat prescription, email us at prescriptions@livinghealth.ie. Please allow 24-48 hours turnaround time. Prescriptions can be collected at the desk in the main reception area. We ask that you please attend your GP at regular 3 month or 6 month periods for review of your ongoing medical needs.