Psychological Services
Specialising in Counselling and Psychotherapy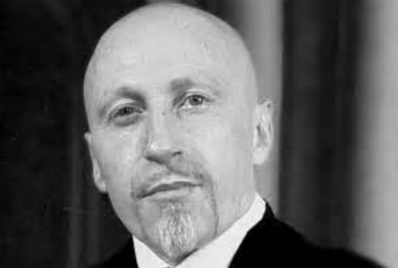 Mr. Peter Scanlon
BA (Hons), Dip SW, Dip Psych, Msc & Post Msc
Peter is the senior psychologist for The Livinghealth Clinic and holds weekly consultations. He is currently an Associate Fellow and Registered Psychologist with the Psychological Society of Ireland, an Associate Fellow and Chartered Psychologist with the British Psychological Society (BPS) as well as a Senior Practitioner on the BPS's, 'Register of Psychologists Specialising in Psychotherapy'.
Additional to his training as a psychologist, for several years he was a fully accredited and registered psychotherapist with a number of national organisations both in Ireland and in England. These included; The Irish Council For Psychotherapy, The Irish Association of Humanistic and Integrative Psychotherapy, The United Kingdom Council For Psychotherapy and The United Kingdom Association of Humanistic Psychology Practitioners.

Prior to specializing in therapy Peter had initially graduated and qualified as a social worker with the Central Council for Education and Training in Social Work (UK). His interest in psychology developed during his undergraduate studies inspiring him to become a psychologist. Emerging from his postgraduate studies and due to a passion for the psychological therapies he began the further process of meeting the added criterion in becoming a psychotherapist.
How to make an appointment:
Peter currently runs a private practice where referrals come from varying sources; e.g. self-referrals (i.e. for individuals, couples and families), GP's, Psychiatrists and health practitioners generally.
Please contact http://www.peterscanlon.com for further information and contact details.
Fee: On Application